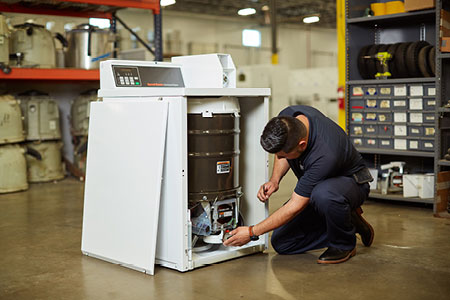 SERVICE: 1.866.769.0680
Sample Machine ID Sticker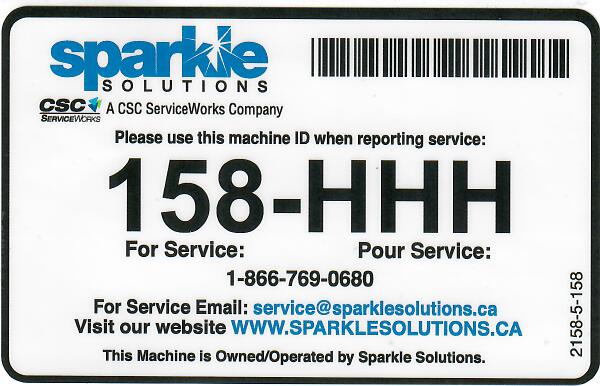 Welcome to the Sparkle Solutions Service Request Portal.
You can submit a service request 24/7 and our team will be notified!
If you are here to report a fire, gas leak or any life-threatening emergency, Dial 911 immediately.
For a service request please complete this form, including a brief description of the issue. Your request will be directed accordingly and actioned promptly.