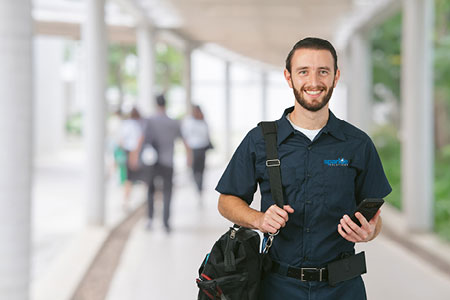 One Million Machines in Operation
Commercial Laundry Solutions – About Us
With over 1 Million machines in service, we are the leading provider of Commercial Laundry Solutions in Canada and throughout North America. Our driving purpose is to provide consistent innovation, technology and dependable equipment with people-focused service to enhance everyday experiences for millions of residents, consumers, property managers and owners 24/7/365.
Canada Wide Service – Coast to Coast
Our family of companies are comprised of over 3,000 dedicated professionals throughout Canada, the United States and Europe.
Best-In-Class Service
In Canada, with the backing of the CSC ServiceWorks family of companies, Sparkle Solutions now has a stronger commitment to providing state-of-the-art on-premise laundry services with a cutting-edge technology platform. Our reliable professional service to property owners and managers of large-scale facilities like apartment buildings, fire departments, municipalities, condominiums and hotels is recognized as the best in the business.
We now install Digital Laundry Technology Canada-wide. Let us show you what we can do to make the Laundry Equipment piece of your operation better, cleaner, safer and more efficient. Making customers happy is what we do best.
Service
Technology
Integrity
Accountability